SEO
Gets You Found

So Your Business Doesn't Get Lost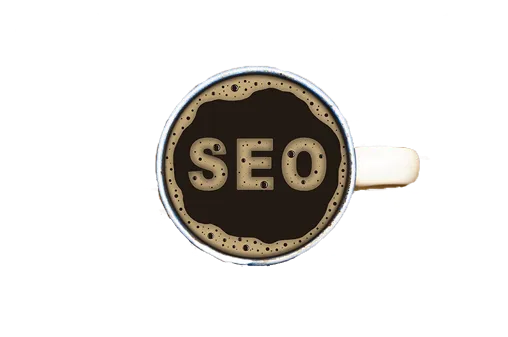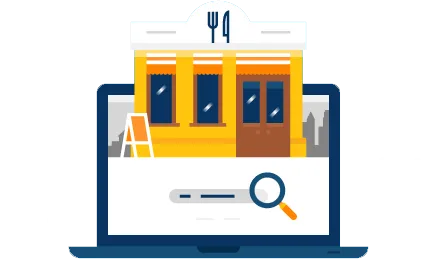 Now, people look to the Internet to find specific types of restaurants, bars, coffee shops, and other food service providers in their area. If your website doesn't appear on page one of their search, most people won't see your business. And that's not looking good for you.
The only way to make sure your business gets viewed is by using SEO to increase your search result standings. That means finding an SEO specialist like
Menus By Design
.
Local SEO

Can Deliver

Far-Reaching Results
Using SEO is a competitive business tool that effectively optimizes your website. The idea is to increase your visibility exponentially, so when searchers in your local market look for the type of food or drink items you offer, yours is the business they find.
We help ensure people living in your area see your business name at the top of their search, giving you the first shot at earning their business.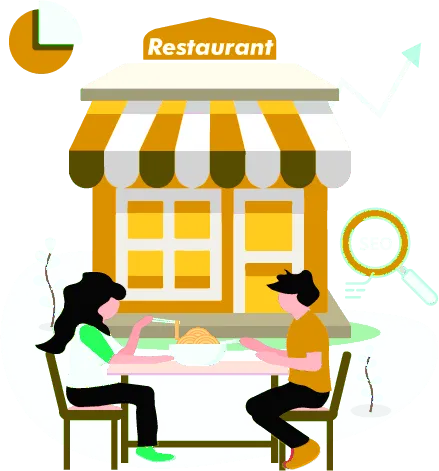 If You Want Your Business To Be Found, You're Looking In The Right Place
Most searchers today understand search engines can pinpoint their location. Since that means people typically search using terms like "Fish restaurants near me" and "Coffee shops in the ___ area," your web presence has to be optimized, so search engines know how to present you in local results.
Now, we could explain all the technical specifics behind how search engines function—and we're happy to do so if asked. But, when we're talking about how you can earn more customers and make more money, that isn't very important. It's kind of like being served an omelet. It doesn't matter where the chicken laid the eggs or what your chef did to prepare them. You just care how the omelet tastes—only the end result matters.
Here's a quick overview so you can see a little of what we need to do behind the scenes. Search engines use a complex set of algorithms to weigh your company's relevance and importance in your location to determine where your business comes up in a search. So, basically speaking, it's essential to make sure your business ranks highly in search engines so people can easily find you.
That's why you need to hire an SEO specialist like Menus By Design. We're results-driven, and we do understand all the technical stuff and how to make it work best for you.